Superior Lead Generation for Senior Care
Get High-Quality Leads Sent Directly to Your Inbox With Paid Search Strategies
We implement paid search strategies that are efficient and scalable to deliver ROI that can't be beaten. Our PPC campaigns are designed to build demand and generate high-quality leads. 

The conversation with prospects begins when we sync our CRM to the campaign. With our strategies, more leads will flow into your pipeline. Follow-up is automatic so you never leave a lead behind.
Pay-Per-Click (PPC)
+ Lead Gen CRM
Why Invest in Paid Search for Senior Living?

PPC Strategies Target Multiple Locations at Scale
As experts with growth over multiple locations, we scale your paid search campaigns to draw qualified leads from new markets and locations as efficiently as possible. Our marketing experts design account structures at scale, so you get optimal results while staying within your marketing budget.

Open Your Inbox to High-Quality, Convertible Leads
Our niche is the senior living industry, and our vast experience running paid Google Ads campaigns has given us the necessary expertise to deliver high-quality leads to your inbox as they come in. We optimize the best keywords and block those that deliver substandard results.

We Deliver Performance-Driven Campaigns
Our work is not finished once we set up your campaigns. We will work to keep optimizing your campaigns to improve your conversion rates and decrease your cost-per-acquisition rate (CPA). We help your company stretch its marketing dollars to make the most of your budget.

Integrated CRM and Documentation to Support Results
View your CRM dashboard to check how your campaigns are performing. You can also find the call recordings, call logs, emails, automated text messages, transfer calls, and emails along the way.
Senior Care Clicks Specialized In PPC For Senior Living
A well-crafted PPC campaign ranks you higher in the search engine results where prospects who are seeking assistance from a senior care organization will find your business quickly.
Managing your own PPC campaigns will cost you time and money.
Our professional digital marketers work efficiently giving you more hours in your day and stretching your budget.
Book More Site Tours With a Lead Pipeline You Can Depend ON
Efficient, cost-effective PPC strategies don't have to cause you distress or put a strain on your marketing budget!
You have worked diligently to build a quality senior care organization with a good reputation. Take the next step in achieving your goals by partnering with digital marketing experts who can create engaging ads targeted toward the right demographics and highlight what your business has to offer them.
The best PPC campaigns in senior care will assist people in getting the care they need, and our campaigns are designed to help them notice your business. With Senior Care Clicks, you can count on ad campaigns that work like clockwork from start to finish. From the time a prospect sees your ad until they book a tour, we are working behind the scenes and tracking every digital move to determine the best results and strategies.
Proof Of Success - Case Studies
Google Ads is the Most Efficient Way to Book More Tours
According to a place for mom, more than 810,000 Americans currently reside in assisted living communities.
Google said that 75% of senior living consumers research options on search engines.
According to McKnight's Senior Living, the average cost for a senior living lead is $431.
Seniors Housing News found that 6,000 online searches related to senior care are made every hour in the US.
New to PPC? Things to You Need to Know
You can set your monthly budget and change it at anytime
You only pay when someone clicks on your ads
You can run ads in specific locations
You can bid on specific keywords
You can bid on your competitor's keywords
Your ads can be turned on and off at anytime
You can run tests with PPC Campaigns
PPC is the fastest way to advertise your business
You can use things learned through PPC and apply them to SEO and vice versa
You should use a CRM to manage leads and increase conversions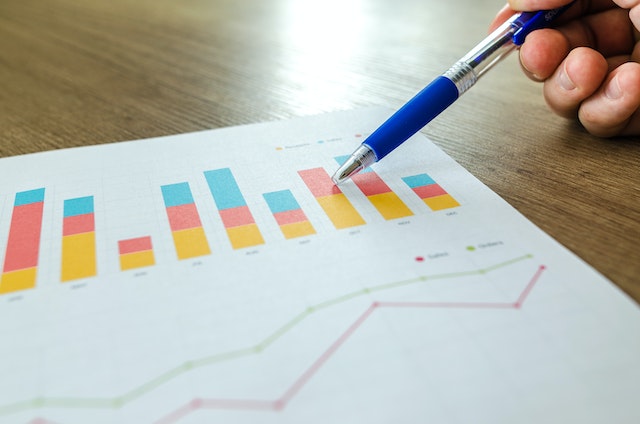 Literally billions of people are searching for services online in...
Read More
Running an efficient senior living PPC strategy shouldn't be painful—or blow your budget.